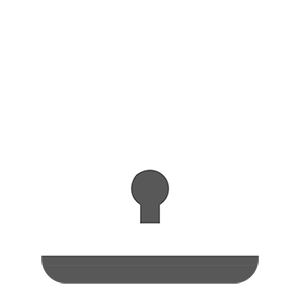 Soul Card
Consult individual by means of
approach to mental state as well.
The mind is the fundamental source of building a group of thought patterns. Derived from the belief that Carry on, which is specific to the person But they can be classified into groups by having views and attitudes. Or belief in the same direction Resulting in the same group of people To be formed as a form of activity

The mind is therefore essential to life, which can be reflected or can predict the direction that This person with this kind of belief and concept. There is a chance to be successful or not. This is due to the expression of activities and the nature of the language used to communicate. (These arise from the thought-framework process of a state of mind in one person.)
To be examined for the suitability that Does this idea code have a chance to lead to success? If that's the code in question And expert obstacles Will find a way to revise the said code To change the code that leads to success And is verified to be true Before delivery, it is put into operation by this process with hope of success.

The key to developing a person's potential to lead one's life to the desired success pattern is to search for the "mind code" of the mind using tools that reflect the state of mind.
Framework of belief
in the "good" mind
Think in terms of
finding a solution
Achieve goals in
a good way
Framework of belief
in the "bad" mind
Thinking about the
difficulty in the problem
Failing to achieve goals in a good way
The mechanism for unlocking
the conceptual framework
The original foundation of the mind Is emptiness That were instilled in the conceptual framework Started as an infant And past experiences
Find the original state of mind that is a problem.
With a device to search the state of mind, Soul cards.
Find a way to get out of your old thoughts with Soul cards.
Find the original state of mind that is a problem.
Positive > Deliver method
Negative > Go back to items 4. and 5.

Waiting for feedback from the consultant