AmnardWealth is a leading Wealth Planning company based in Bangkok, Thailand.
Our professional Wealth Planners, who have more than 10 years' experience in the financial field, are working with management personnel, doctors, dentists, business owners and others to help them achieve their wealth objectives. We realized that the clients' needs are different at different times. Therefore, the process of identifying their goals is carefully conducted through an in depth interview to best understand their current situation – both financial and non financial – before we determine solutions and/or make recommendations according to the international standards of wealth management. We do Risk management, Wealth management, Asset allocation and Estate planning.
"วางแผนการเงินส่วนบุคคลและองค์กร"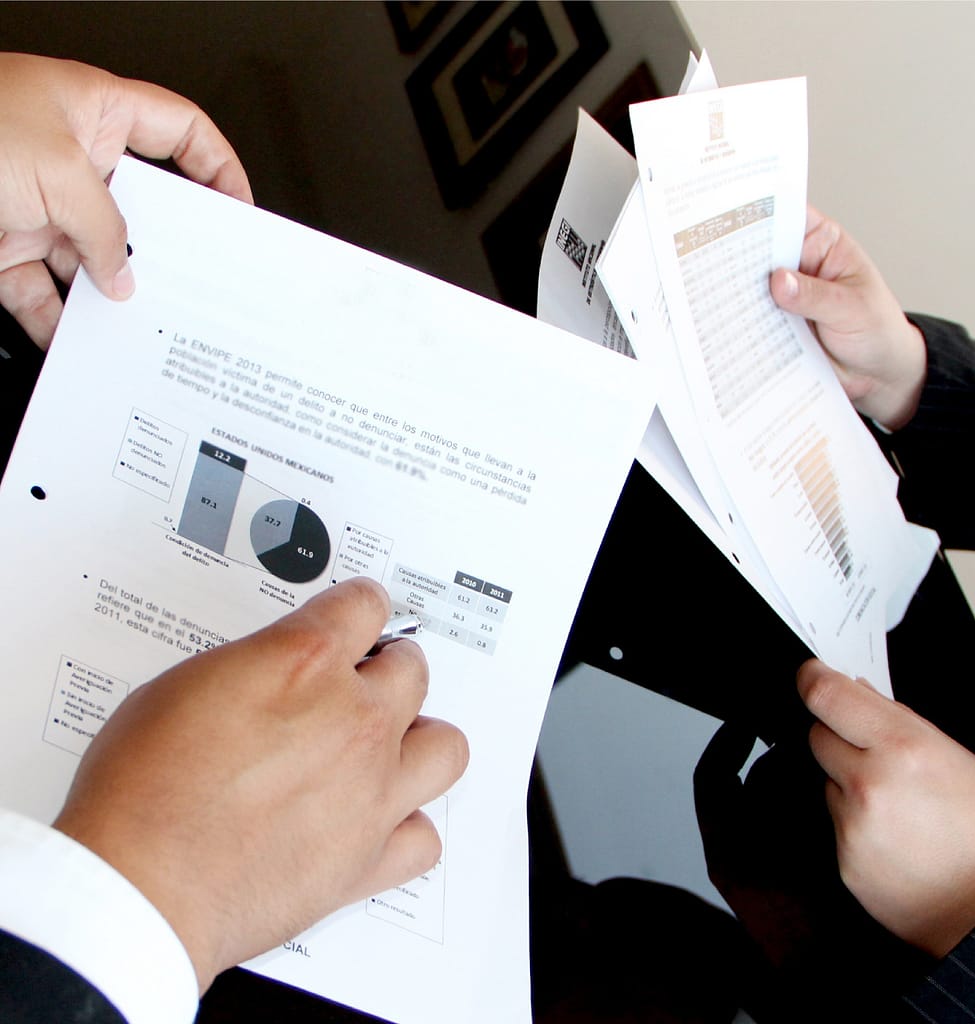 what is right for customers.